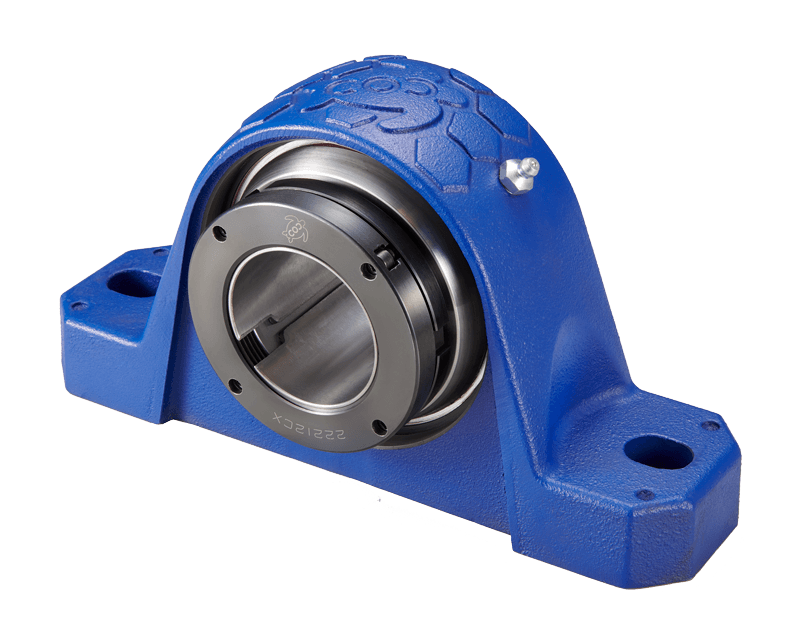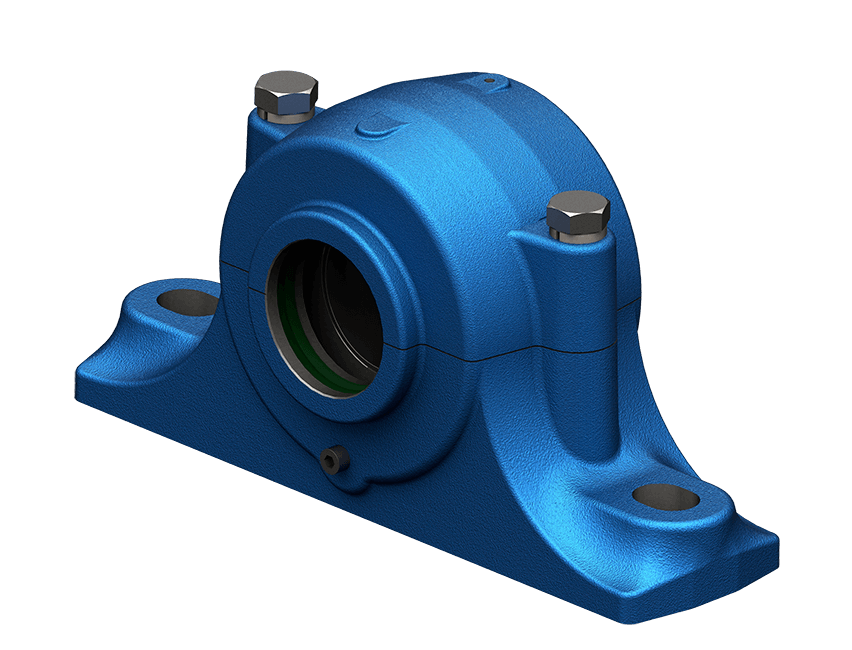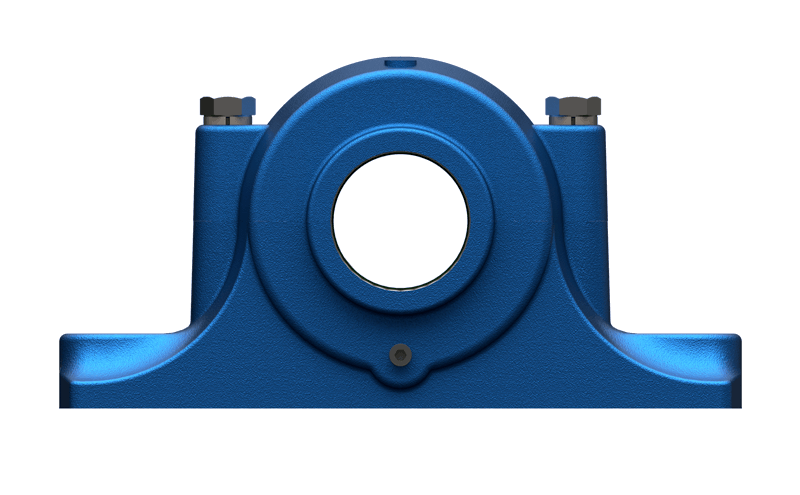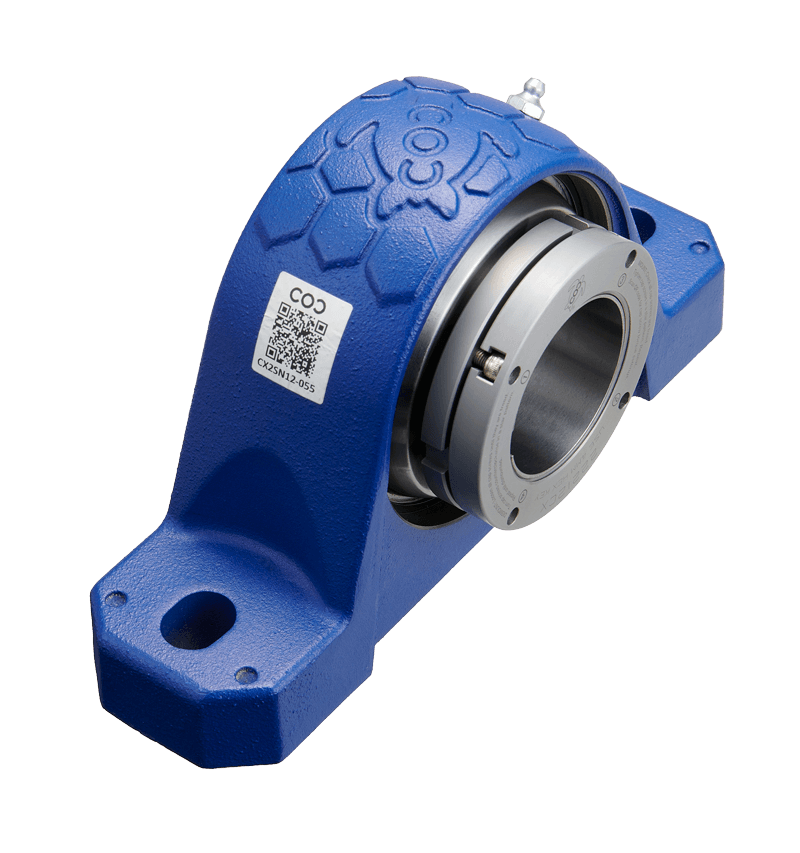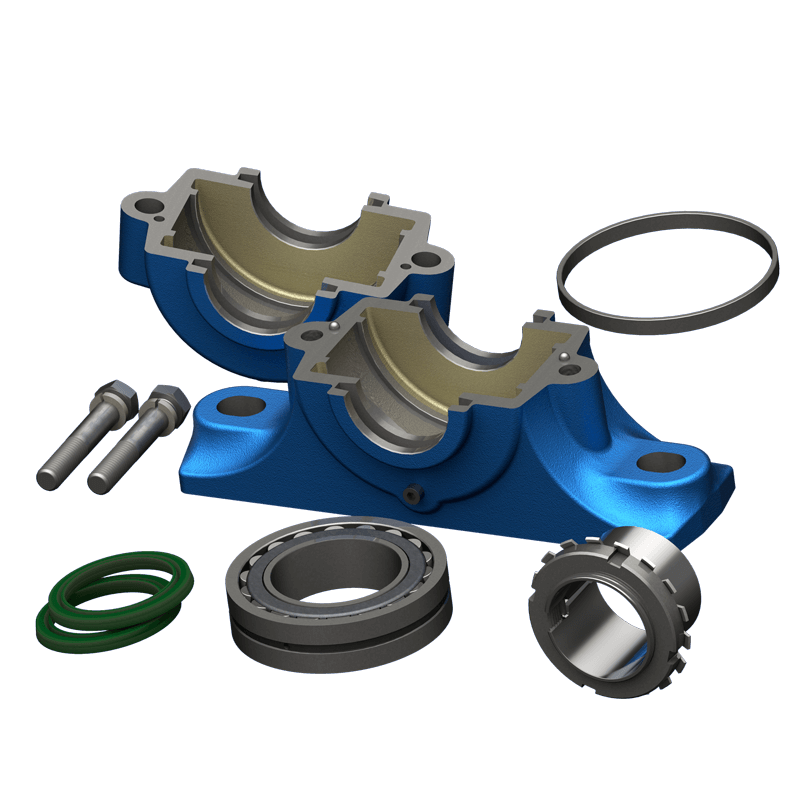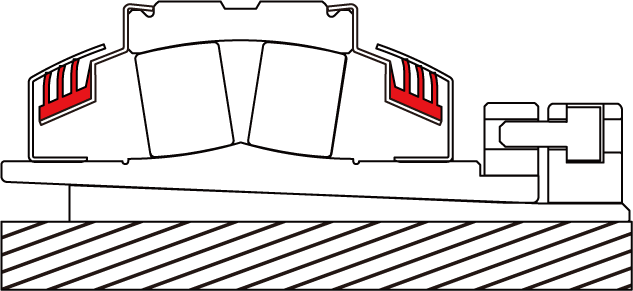 Triple lip seal contacts with the stainless steel flinger, not the shaft or inner ring. Constant seal pressure in misaligned conditions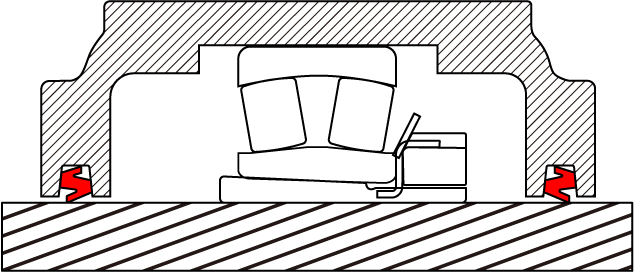 The seal lip rubs against the shaft which leads to damage to the shafting.  Diminished seal pressure can also occur when there is misalignment.
CROSSLOC™
Holds with a longer sleeve.
ADAPTER
Holds with a shorter sleeve.
Hex key
Torque wrench (recommended)
No bending a tab or marking on the nut. 
Spanner wrench
Hammer and drift
Feeler gauges and charts
Factory greased and sealed
User has to buy and pack grease.