Can I use underwater?
Although our bearings meet the rigorous standards of IP69K, they are not suitable for underwater use.
Do stainless steel bearings rust?
Stainless bearings may rust in some circumstances. At COC, we have done our best to minimize the potential for corrosion in our Saniline bearings by using 316 stainless for our housings, 304 stainless in collars, flingers and set screws and a final special treatment before assembly. See images below from our salt spray testing. The Saniline bearing tested for 200 hours vs our competitors.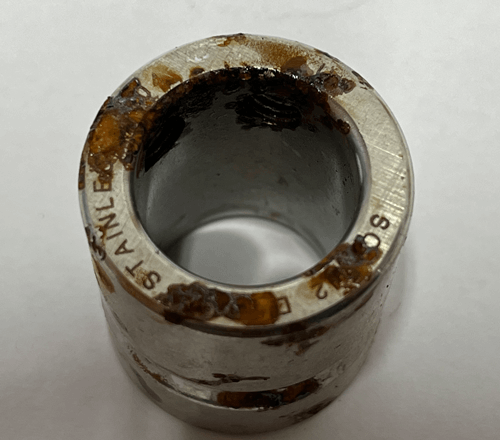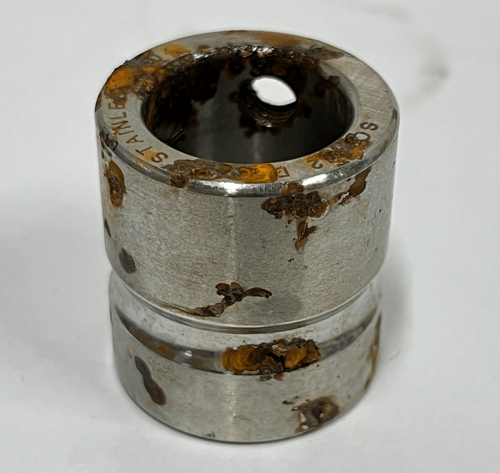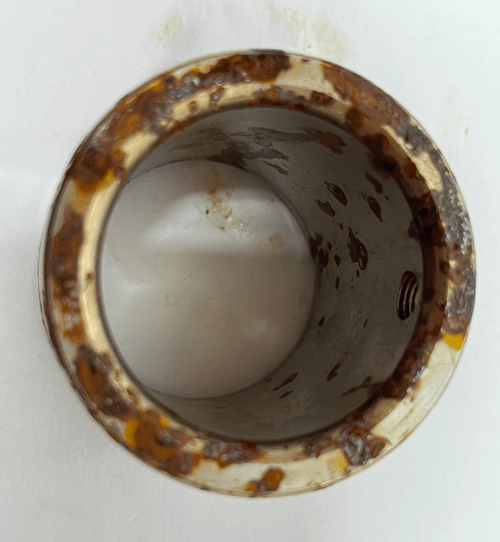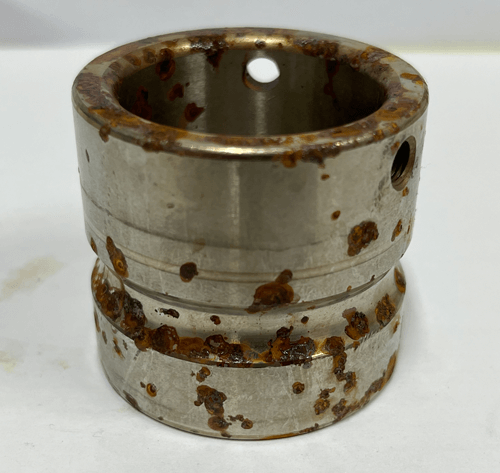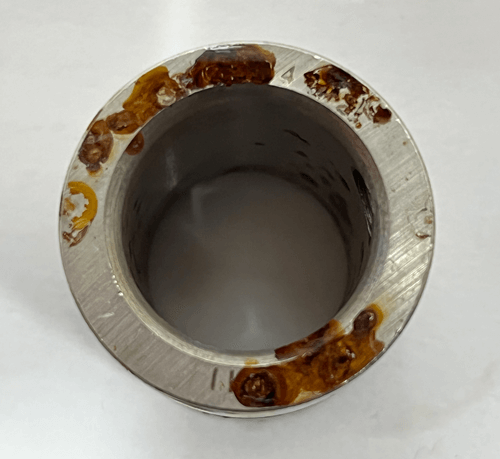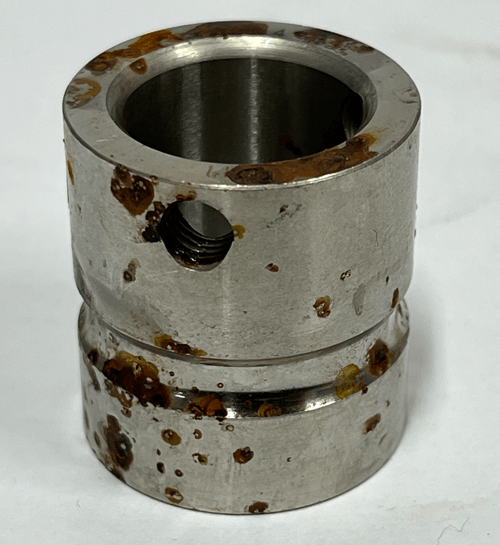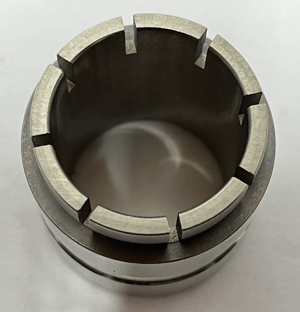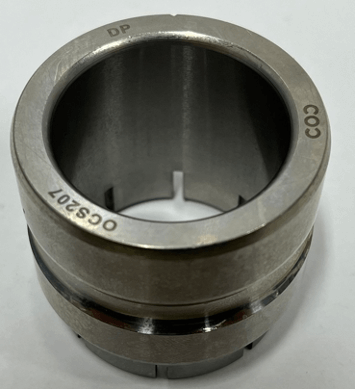 What is the temperature range of Saniline bearings?
The limiting factor is the NBR seal inside the bearing, which is rated from -20℃(4°F) to 110℃(230°F).
Why Saniline housing is not round?
Saniline housings are designed with an octagon shape. It's easier to read QR code on the flatter surface of the housing and still easy for water to run off.
How can I find the serial number in the QR code on housing?
Scan the QR code using a bar code reader app instead of the camera. The serial number should be displayed after the underscore following the web link.