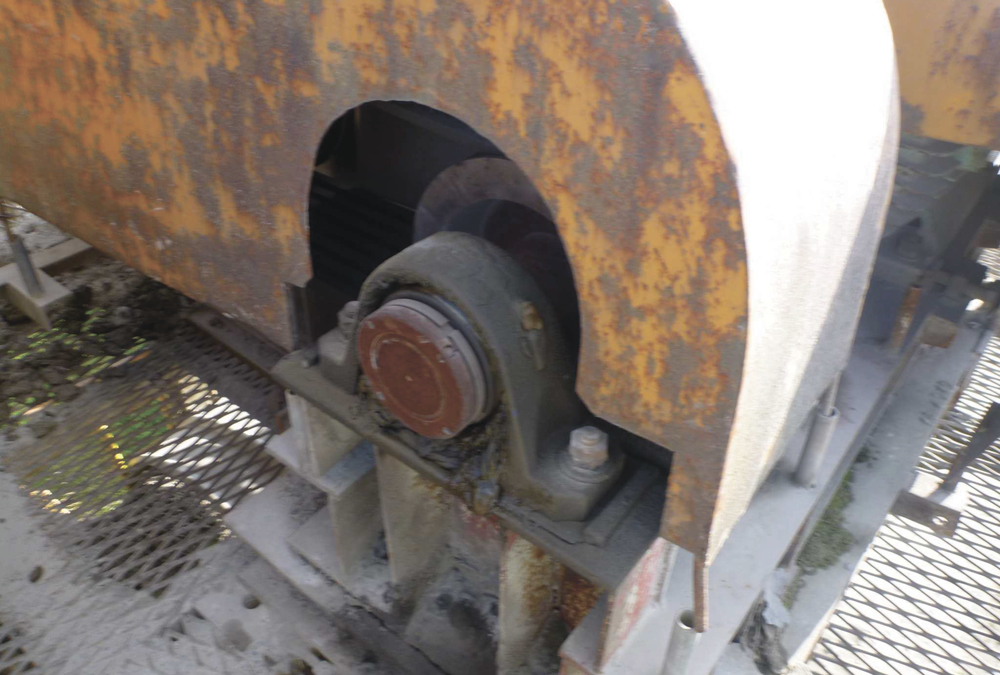 This is the follow-up from our post from March 31st 2021.
Our bearings have been running smoothly for three years, whereas our competitors typically experience failures within just three months.
They have only performed one maintenance task in the last three years, which is lubricating the bearings once a week.