The adapter locking engages by moving adapter sleeve. The tapered O.D. sleeve moves between the tapered bore inner ring and the shaft to hold the shaft in place. That is usually done by tightening the lock nut to push or pull the adapter sleeve.
It is very difficult to tighten the lock nut of wide inner ring unitized adapter locking systems. It's sometimes almost impossible to tighten as per their instructions' turns.
Our CROSSLOC is a lot easier to move the adapter sleeve by tightening cap screws. The possible reasons are below.

LOCK NUT
The adapter sleeve is very thin to keep the same size as a setscrew locking bearing. It can become distorted making it impossible to tighten.

The lock nut has a lot of contact area and it needs a lot of torque to turn.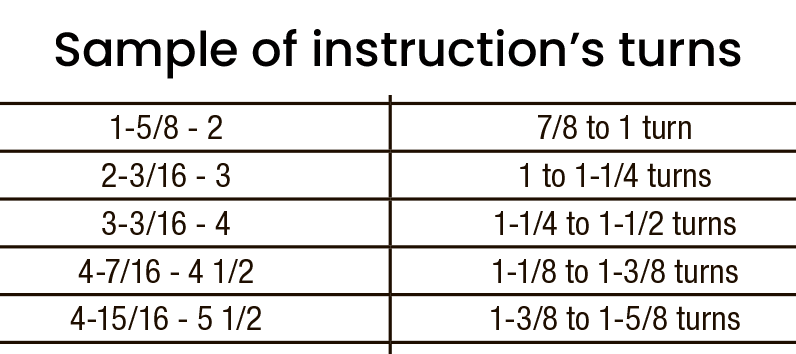 CROSSLOC CX
The CX bearing is one size bigger than CS set screw lock bearing to accommodate the standard adapter sleeve.

Small cap screws are easy to tighten with a hex key. The force of pushing the adapter sleeve by tightening it in a star pattern is a lot larger than by tightening the lock nut.