Cylindrical Bore Equivalent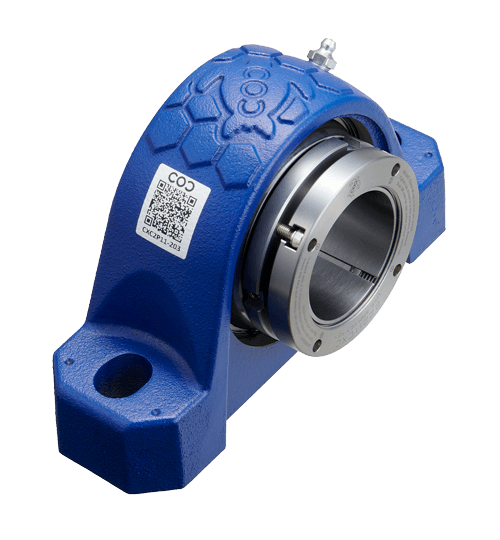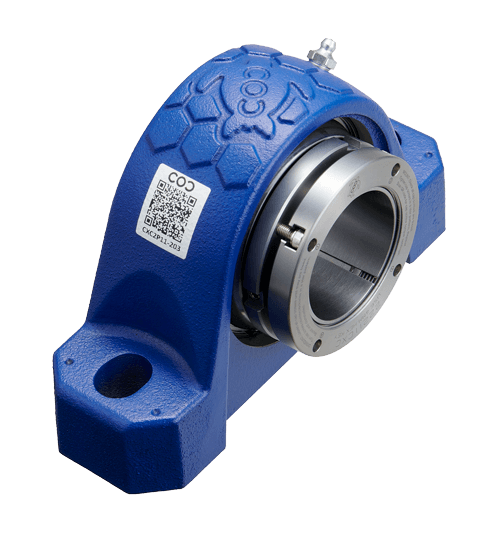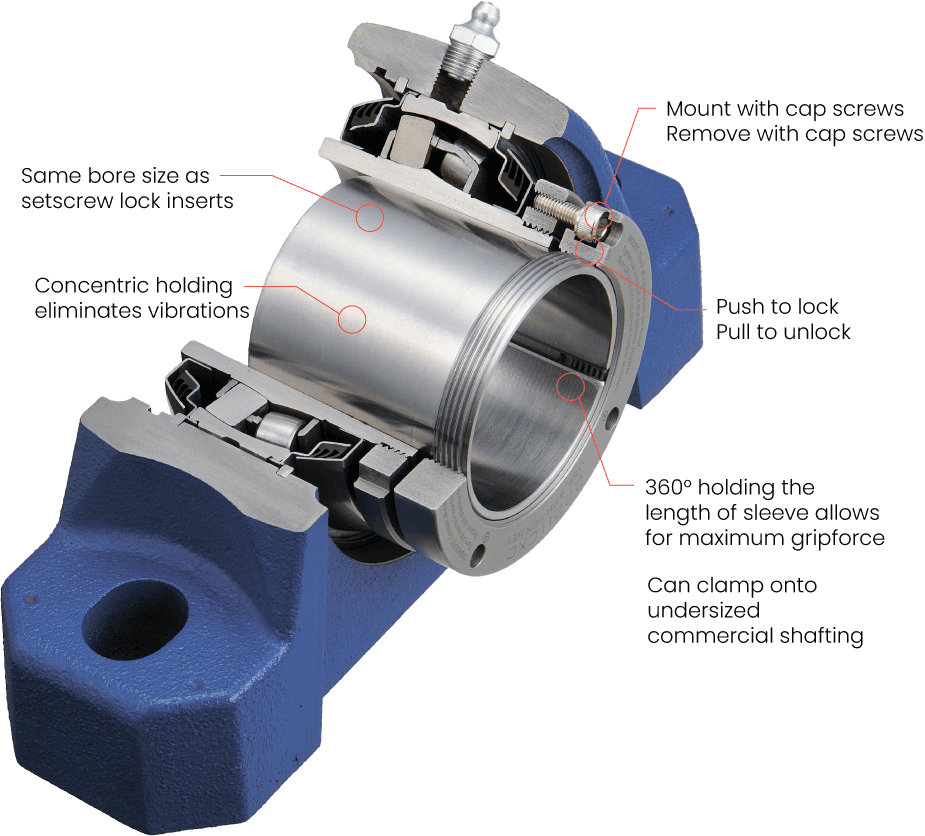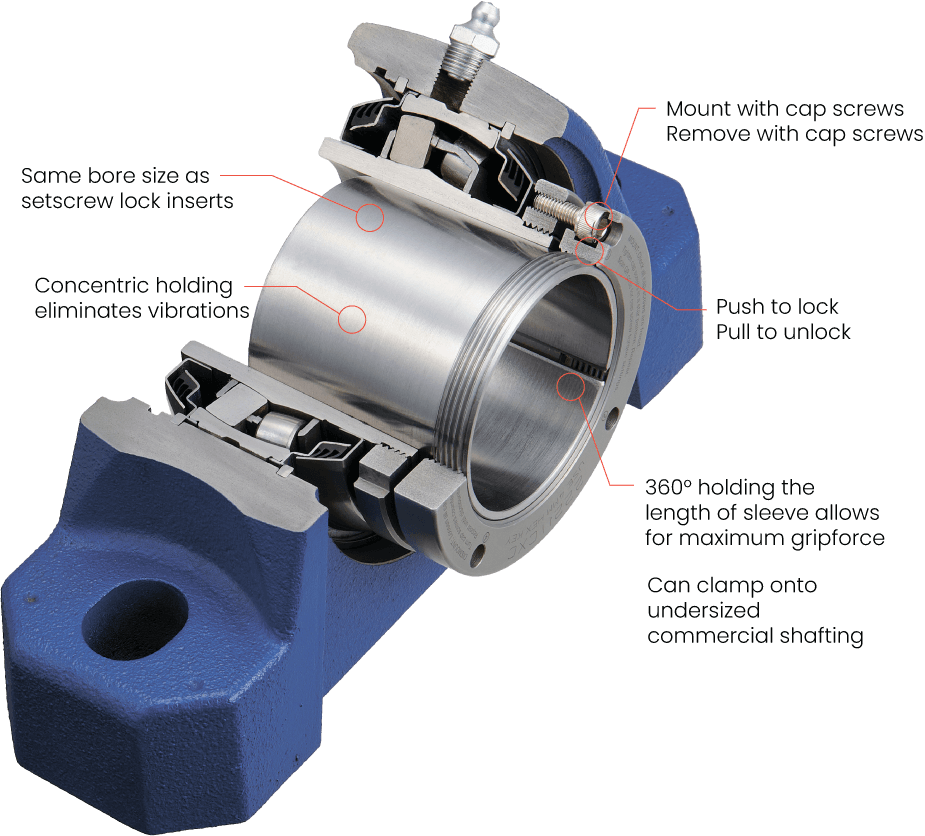 We belive the adapter mount is the best locking system for mounted bearing units. It's 100% concentric and holds the shaft with the length of the sleeve. Our CROSSLOC™ made the installation of adapter mount easier which is always the issue of the standard adapter mount. So how can we replace the setscrew lock with CROSSLOC™? CROSSLOC™ is one size bigger to accomodate with adapter sleeve. That means the center hegihts and mounting pitches are different.
CROSSLOC™ CXC is the answer.

CROSSLOC™ CXC is the same O.D. size version as CS setscrew lock cylindrical bore inserts. It's one size smaller O.D. than CROSSLOC™ CX inserts for SN & SAF housings. We use our original thinner wall lower angle tapered sleeve for CROSSLOC™ CXC to be compatible with dimensions of CS setscrew lock inserts. The system is very simple as CROSSLOC™ CX as tightening cap screws to lock and loosening cap screws to unlock.
CROSSLOC™ has the sleeve length to contact the shaft concentrically and doesn't allow vibration and burrs. The cap screws to mount and dismount the locking system is easy for anyone. It doesn't require any marking on the inner ring or counting how much the lock nut turns.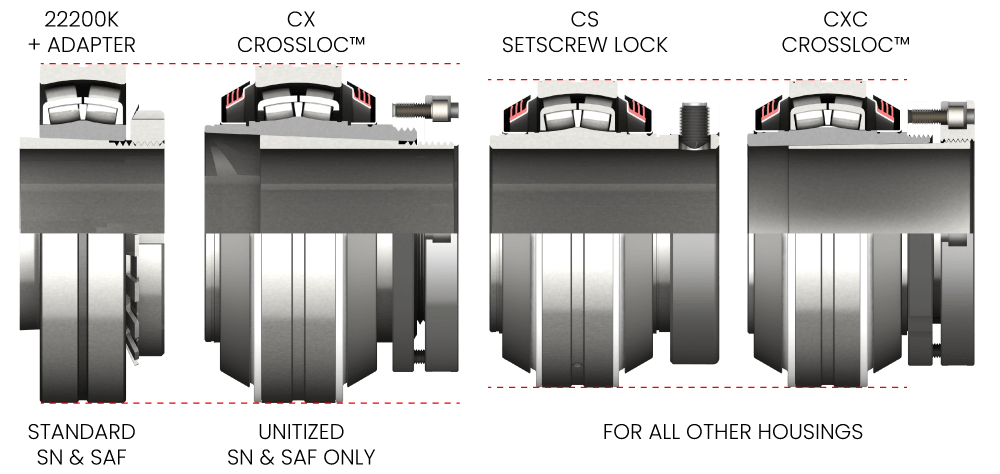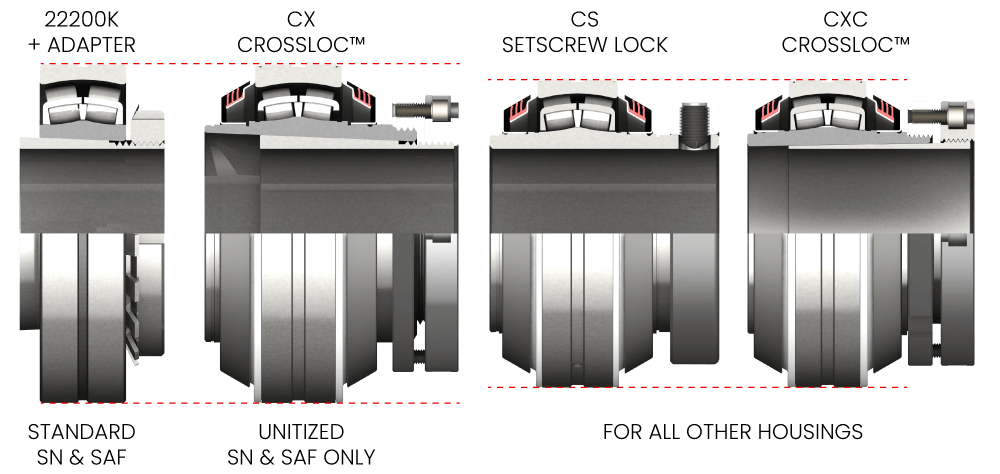 CROSSLOC™ CX is the one size bigger O.D. size than CS setscrew lock inserts to accommodate standard adapter sleeve. CROSSLOC™CXC is same size with CS setscrew lock inserts to use the thin wall adapter sleeve with lower taper angle.
COMPARISON BETWEEN CROSSLOC™ AND SET SCREW LOCK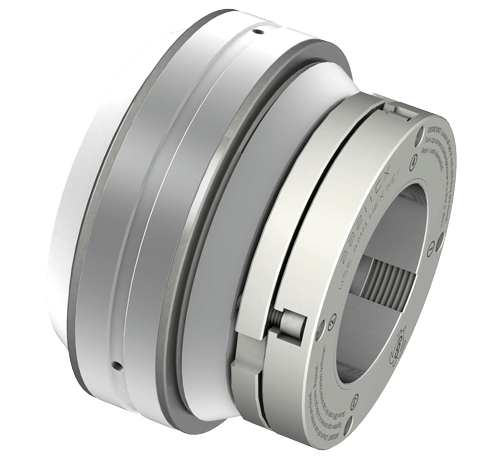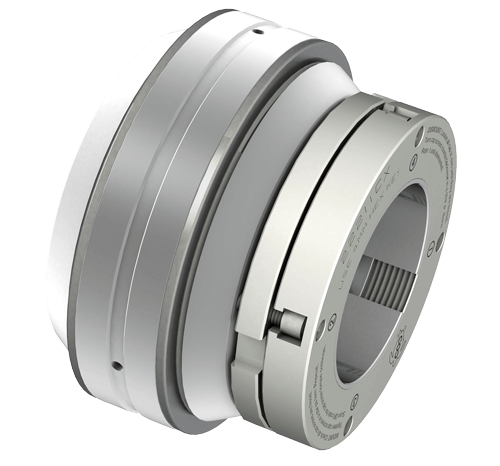 Tighten 4 cap screws to lock

Can use undersized commercial shafting

Clamp concetrically eliminate vibrations

Maximum grip force with length of sleeve

No damage on shafting
Tighten 2 set screws to lock

Should use recommended shaft sizes in catalog

When the shaft is undersized, unbalanced rotation causes vibrations in high speed applications

Creates burring on shafting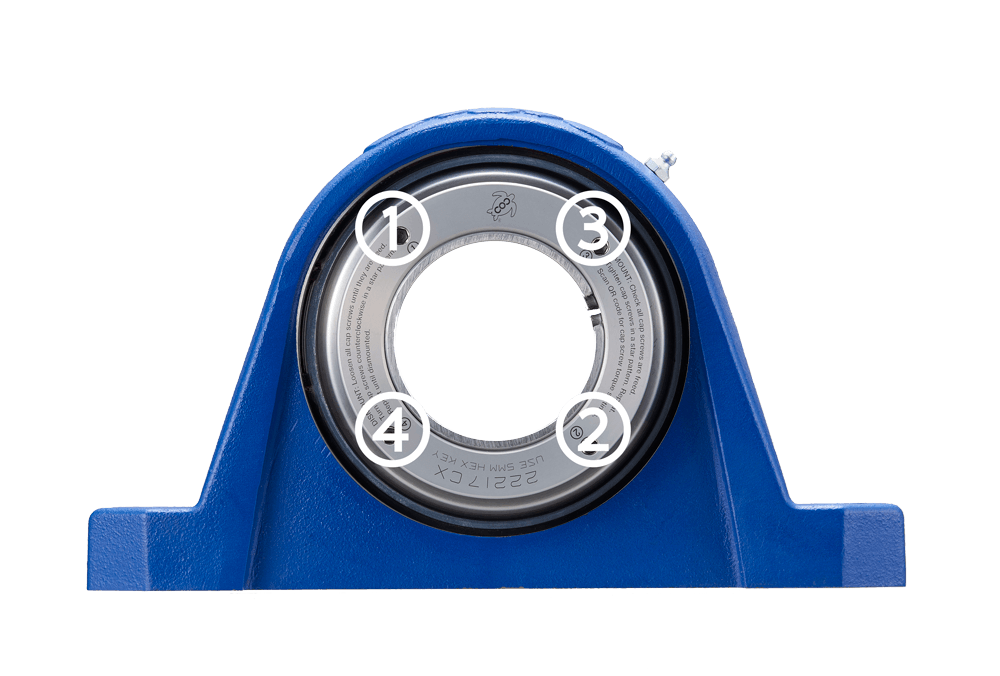 HOW TO LOCK CROSSLOC™
Make sure all cap screws are
loose

.
Tighten cap screws in

a star pattern

as seen left and repeat several times.
When using a torque wrench, tighten each cap screw to the appropriate torque value on the catalog page.
HOW TO UNLOCK CROSSLOC™
Loosen all cap screws until they are
freed

.
Turn cap screws counterclockwise in a star pattern and repeat until dismounted.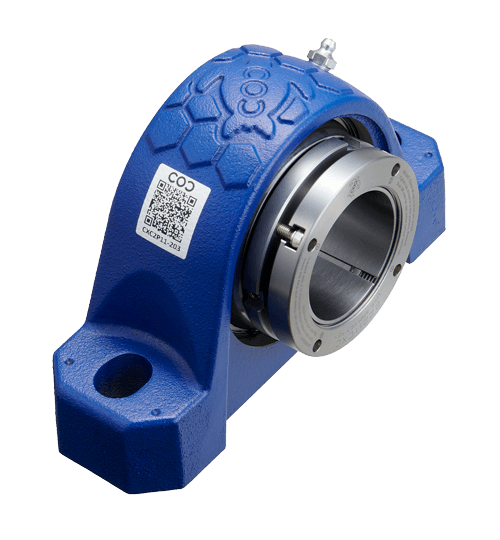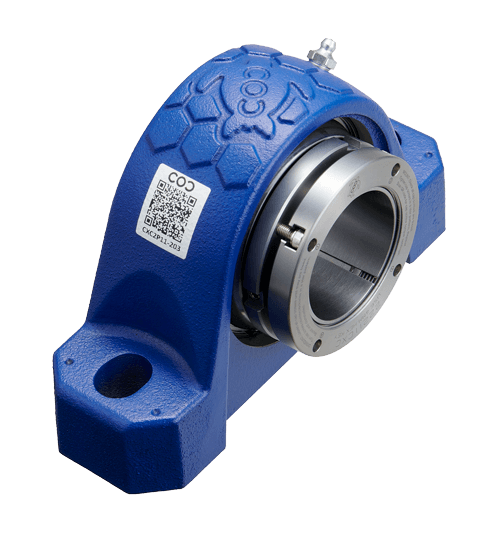 CXC2P
2-Bolt Pillow Block Unit
Bore range: 1-7/16 – 4 in.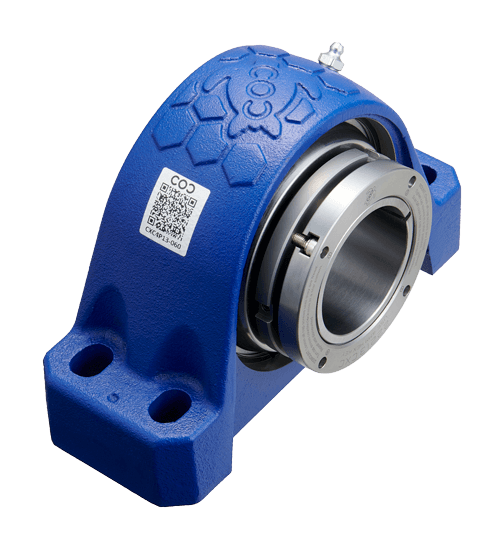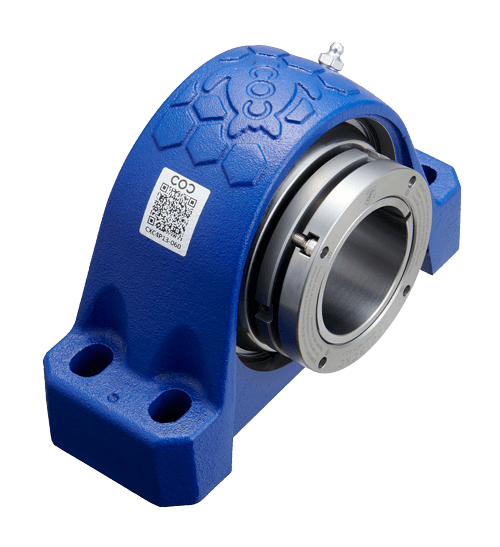 CXC4P
4-Bolt Pillow Block Unit
Bore range: 2-7/16 – 4-7/16 in.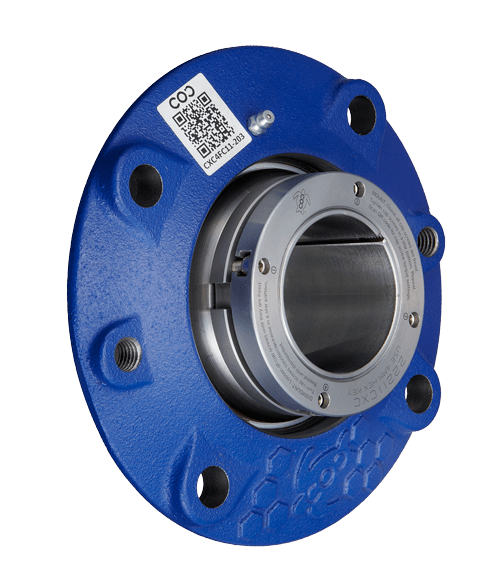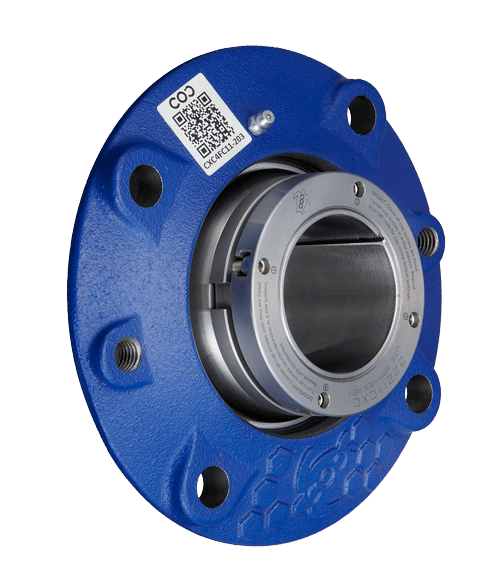 CXC4F
4-Bolt Flange Unit
Bore range: 1-7/16 – 4 in.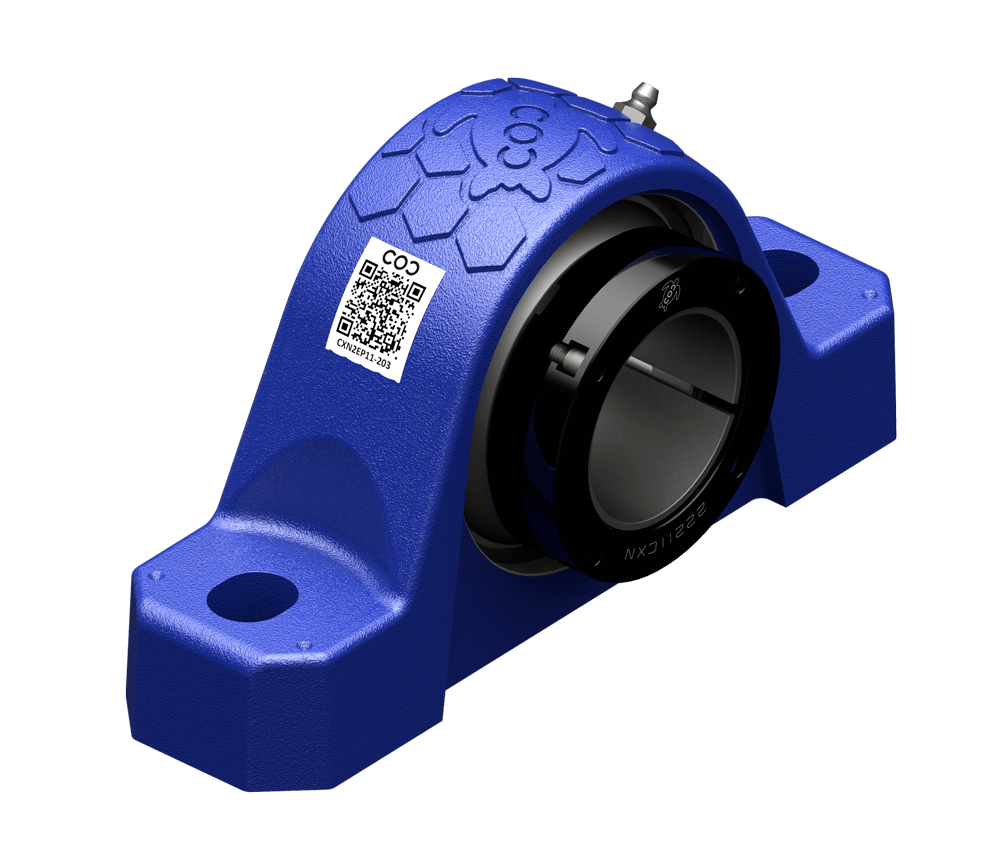 CXC2EP
2-Bolt Type E Pillow Block Unit
Bore range: 1-7/16 – 3-7/16 in.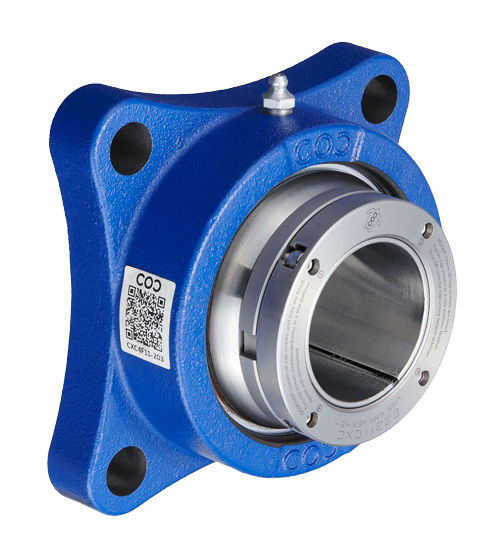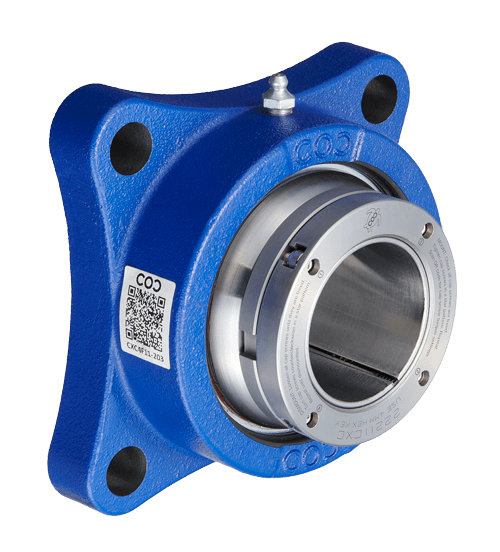 CXC4F
4-Bolt Flange Cartridge Unit
Bore range: 1-7/16 – 4 in.