COC bearings finally crosses the Pacific Ocean to the United States.
Serving the next generation of bearing products throughout the country.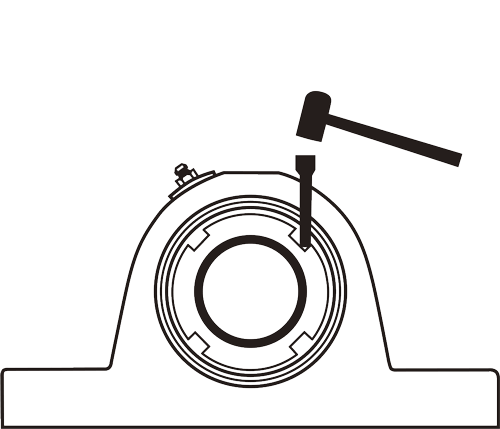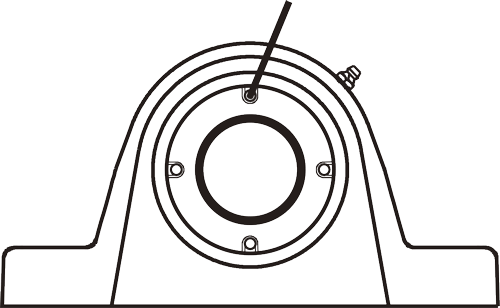 Engineers agree the best bearing mounting is gained through the use of a tapered adapter sleeve. It clamps centrally and eliminates vibration without any damage to the shaft. It also provides the maximum grip force from 360 degrees of clamping along the length of the sleeve.
Our competitor's locknut is very difficult to tighten using their instructions, sometimes even impossible. This often leads to improper installation by encouraging the use of a drift pin and hammer.
Our original CROSSLOC™ locking system is simple and fast. Tighten cap screws with a hex key in a star pattern. This is the easiest way to lock with an adapter sleeve for uniform force over our larger clamping surface.
Compatible with Dodge ISAF and IP units.
Engineered for a longer life.
A brand new design

Distributors & Representatives

USA
New Distributors Welcomed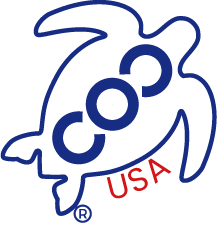 COC USA INC.
624 Matthews-Mint Hill Road, Suite C
Matthews, NC 28105 USA
Phone: (888)-706-0059
info@coc-usa.com