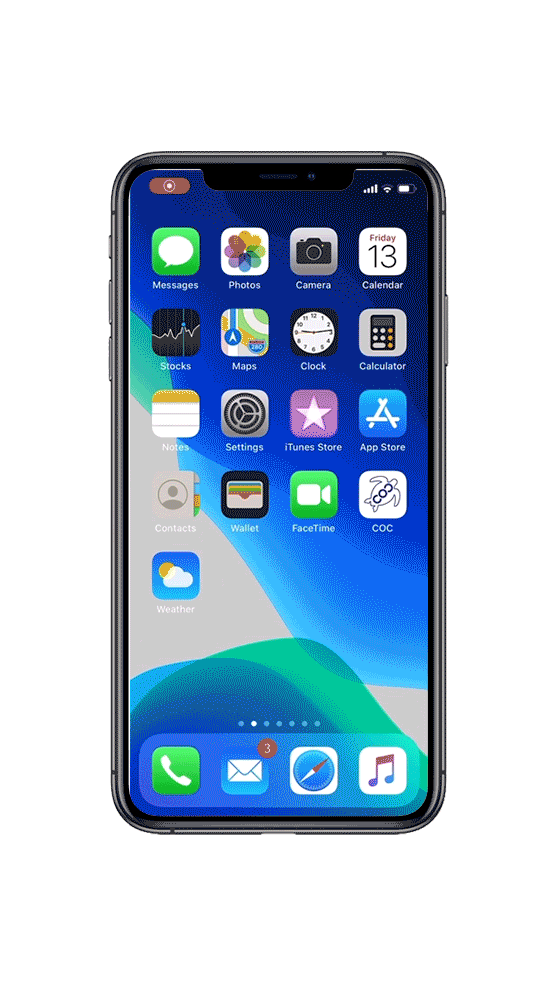 All COC products have a one-year warranty from the date of shipment. The COC app can read the serial number of the QR codes on the bearings and will register the bearing. The inventory information is available for your reorders as well.
The one-year warranty is extended for one additional year for all COC products when you register using the QR code. Registered COC products actually have a two-year warranty.
The App can be downloaded the link below now.